We also have several accessories that work in tandem with the attachment, such as our easy-fill hopper. This goes great with a variety of products, including:
The hopper is a breeze to use as well. Just fill it with your desired granular product, remove the funnel, and then reattach the lid.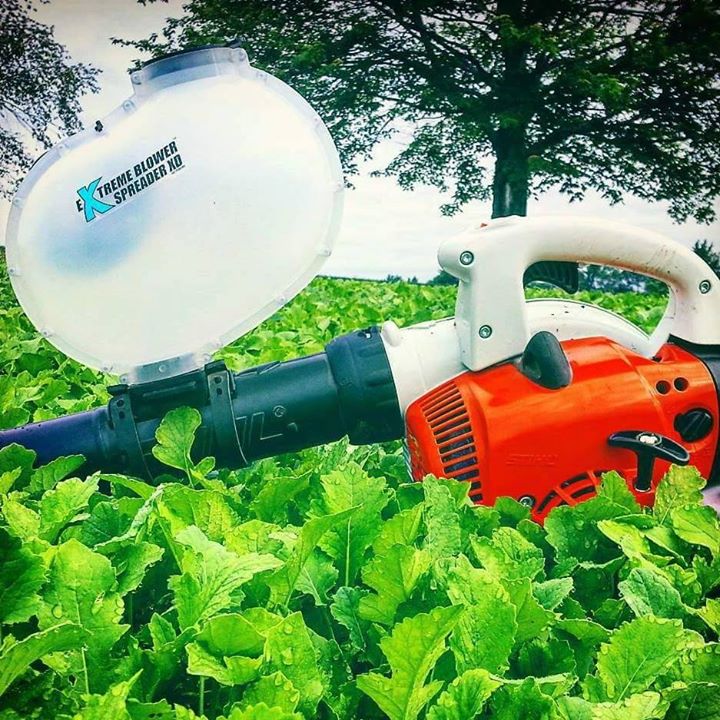 At Extreme Blower Products, we provide our customers with a handy device that can convert a run-of-the-mill leaf blower into a handheld, granular spreader. It's the tool that can do it all.